Welcome to HYPO NOE Investor Relations.
HYPO NOE is the largest and oldest-established Austrian state mortgage bank. Using its strong position in the capital region of Lower Austria and Vienna as a springboard, the Bank operates primarily in Austria and Germany, as well as in selected markets elsewhere in the European Union.
HYPO NOE is a specialist mortgage bank for infrastructure and real estate. With the State of Lower Austria as 100% owner, it has also been a stable state bank for over 130 years - and a reliable commercial bank for retail and corporate customers in the region.
Get first-hand information about our low-risk business model, results and key figures, current ratings and our funding strategy.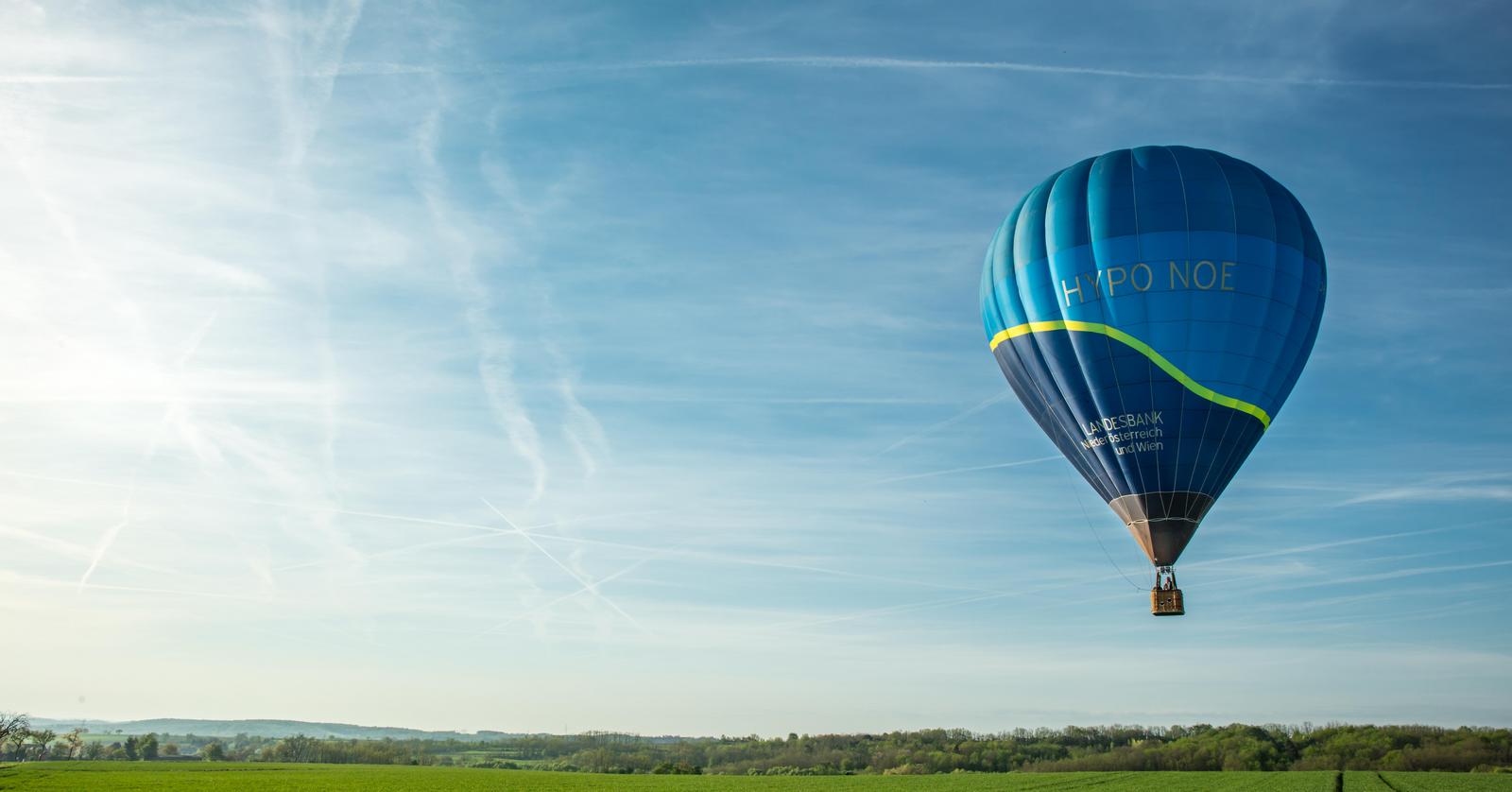 Sustainability at HYPO NOE
The Bank's sustainable approach to its core operations is underpinned and promoted by its clear ethical principles and business policies.