HYPO NOE Landesbank is one of Austria's leading covered bond issuers and is a regular participant on the capital markets through the placement of secured and unsecured benchmark bonds. The Bank's sustainable approach to its core operations is underpinned and promoted by its clear ethical principles and business policies. Its portfolio leans strongly towards sustainability due to the large proportion of lending that creates social value added. Based on the solid foundations provided by customer deposits, and on its closer cooperation with development banks, HYPO NOE Landesbank also takes steps aimed at diversifying its sources of refinancing.
HYPO NOE Landesbank is rated by Standard & Poor's (Issuer Credit Rating) and Moody's (Covered Bonds). In the area of sustainability, the Bank has ratings from ISS ESG, Sustainalytics, Vigeo Eiris and imug. Further information can be found under Ratings.
HYPO NOE Landesbank Pfandbriefe are eligible as trust investments under section 217 (3) Austrian General Civil Code. HYPO NOE Landesbank is liable for all assets, and for all the assets recorded in the cover register. The trustee appointed by the financial regulator monitors compliance with the relevant statutory regulations.
Transparency: The reports on the HYPO NOE Landesbank public and mortgage covered bond programme shows the quality of the public sector cover pool. The reporting follows the reporting rules by the Pfandbrief & Covered Bonds Forum Austria.
In order to underline its sustainability strategy and to finance green projects, HYPO NOE issued its first green bond in 2020. The HYPO NOE Green Bond focuses on green buildings. These are particularly energy-efficient buildings that make a valuable contribution to the creation of sustainable living space.
HYPO NOE Green Buildings
belong to the top 15 percent most carbon-efficient buildings in Austria
have a very good energy certificate
comply with the strict energy efficiency requirements of the Lower Austrian housing subsidy directive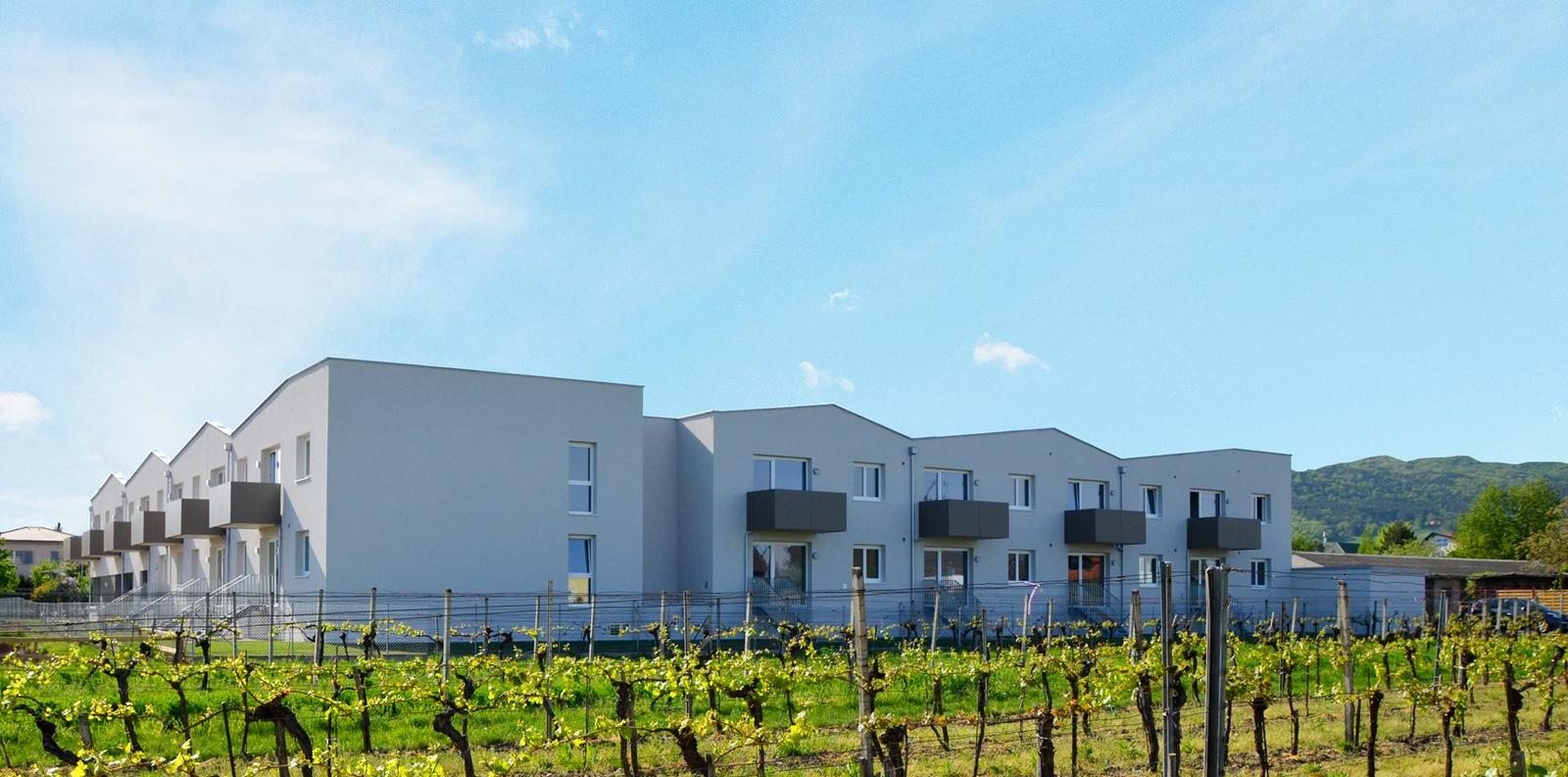 Green Bond Download Center
The HYPO NOE Landesbank Annual Reports can be found in the Download Center.
Further information on our current ratings can be found under Ratings.
Debt Issuance Programme (DIP)